History of the Case
Caperton v. Massey grew out of a business dispute between competing West Virginia coal companies. It is a landmark case study of how business groups, plaintiffs' lawyers, political parties and others have turned court elections into a financial arms race, putting special interest agendas ahead of the law.
The Lawsuit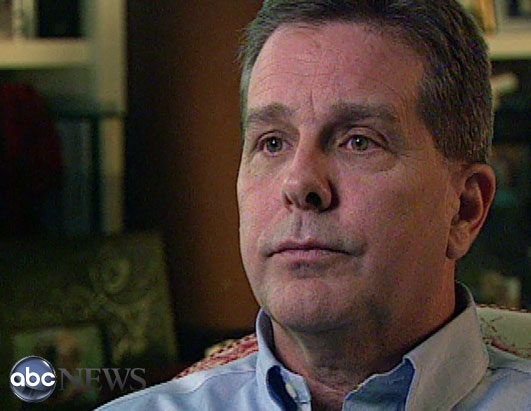 Hugh Caperton, president of Harman Coal Co., sued Massey Energy Co. in 1998, alleging that it used fraudulent business practices to destroy his company. In 2002, a West Virginia jury agreed, awarding Harman $50 million.

The Election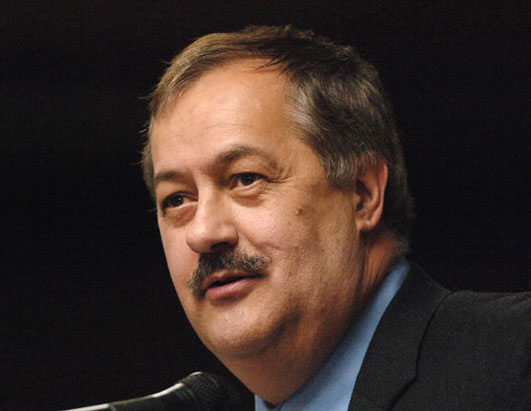 In 2004, while appealing the judgment, Massey CEO Don Blankenship spent $3 million on an independent campaign to back lawyer Brent D. Benjamin—personally accounting for 60 percent of all money spent on Benjamin's behalf. Benjamin defeated Justice Warren McGraw in November 2004.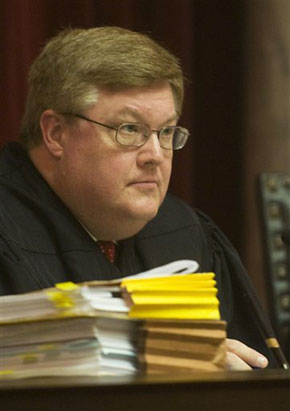 In 2007, Justice Benjamin, right, rejected a motion to recuse himself, and cast the deciding vote in a 3-2 decision to overturn the jury. When two justices later recused themselves, Benjamin voted in a second 3-2 decision to overturn the $50 million judgment.


Benjamin's actions provoked a blistering critique from fellow Justice Larry Starcher, left, who recused himself because of an ongoing public dispute with Blankenship.
The Appeal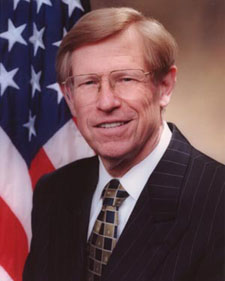 Represented by former U.S. Solicitor General Theodore B. Olson, Caperton appealed to the U.S. Supreme Court. He asserted that Justice Benjamin had violated his 14th Amendment due-process rights to a fair, impartial hearing by failing to recuse himself.

In response, Justice Benjamin said he was not biased, and that there was no direct financial or other connection between him and Blankenship. Therefore, he said, there was no obligation for him to recuse.

The U.S. Supreme Court has recognized a constitutional obligation to recuse in other situations—including when a judge has a direct financial stake in a case. It has yet to decide whether heavy campaign spending by a litigant might force a judge to step aside.

What was at Stake

As noted in a brief by the Conference of Chief Justices, which represents the chief judges of every state and territory, "critical interests of the state courts are at stake," because of growing spending on state supreme court races. The state chief justices added, in a brief to the U.S. Supreme Court:

"As judicial election campaigns become costlier and more politicized, public confidence in the fairness and integrity of the nation's elected judges may be imperiled."

Oral arguments on Caperton v. Massey occurred on March 3, 2009.

The Supreme Court's Ruling
In a 5 to 4 decision, the Supreme Court ruled on June 8, 2009 that it was unconstitutional for a state supreme court justice to hear a case involving the financial interests of a major supporter of the judge's election campaign.
Citing the 14th Amendment Due Process Clause, which grants every litigant the right to an impartial trial, the Court said a "serious risk of actual bias" was created when Justice Benjamin cast the tie-breaking vote to overturn the jury's decision. It forced Justice Benjamin off the case.

Home | History | Spending | Debate | Reforms | Poll | Resources | Grisham | Commentaries | JAS Brief | Quotes